Good morning ladies and gentlemen. The weekend has arrived.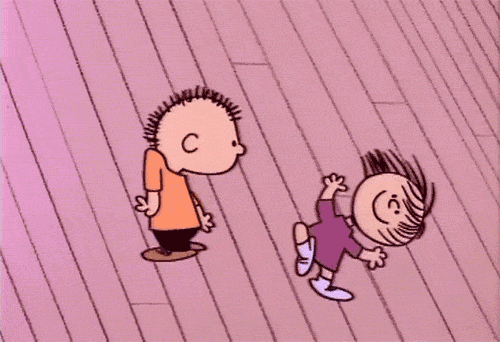 👍 This week I focused mainly on Scrum. What are the roles? What are the values and pillars?
Next week I will write about the Scrum Events, and why they are not ceremonies. Explain how I currently do it with my teams and how we squeeze the most amount of value out of it.
👍 Join me on Instagram, I will be going to Poland for the week, interacting with other Scrum Masters and Agile Coaches. I will be interviewing a couple of them. If you want to get live content, that's the place to check it out.
👎👎 Facebook keeps censoring my blog. Still no response from their side on HOW or WHY it infringes on their community standards. If you can, drop by their debug and "let us know" that they should not be doing this censorship.
Newsletter as been going up and delivering articles directly to your email box every Wednesday.
There will be exclusive content out with more about this week going to the newsletter group, so if you haven't already, join me there, there are still spots available.
Processing…
Success! You're on the list.
Whoops! There was an error and we couldn't process your subscription. Please reload the page and try again.
Have an awesome weekend.
Cheers,
---