Another full week is coming to an end, hope it has been as much fun for you as it has been for me.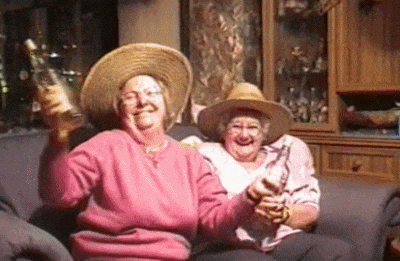 Last week I talked about scrum roles and it was super fun to touch upon some misconceptions. What is expected from everyone, not that anyone else cannot do it, but more on an accountability level.
👍 This week the full focus was on the scrum events, SCRUM EVENTS, not CEREMONIES, lol, there are no scrum ceremonies. We are not graduating at the end of each sprint. There is no coronation. I know it's just a word, but it matters. Just look at the definitions.
CEREMONY: the ritual observances and procedures required or performed at grand and formal occasions.
EVENT: a planned public or social occasion.
Anyway, I digress. It was really fun to summarize them in a single post. Maybe next week I will rant more about these 2 words. 😆
👍 Facebook looks to have stopped unblocking the blog.
After more than a month it looks like they finally stopped censoring us. As expected, no information, no justification, no nothing. As someone from IT, for me, it is super interesting to see the power these companies have on censoring ideas.
👎 I neglected my Instagram. I need to be more consistent on that side. This is an awesome way to share quick bits with all of you that are interested without having to go thru many hoops.
What about your week? How was it? Hope you had fun.
Keep learning, keep growing and have an awesome day.
Cheers,
---