I guess that if you follow this blog for a while, you may already be familiar with Scrum. In case you are not, here is a quick introduction.
Scrum is a framework that aids you in developing complex products. It is defined in a guide that can be found here. One fact that is usually overlooked is the following:
" Scrum's roles, events, artifacts, and rules are immutable and although implementing only parts of Scrum is possible, the result is not Scrum."

scrumguides.org
Usually followed by "Scrum is just a framework, we can adapt it to our needs".
Yes, it is a framework, meaning you can add on top of it. It is also a guide that must be followed, otherwise, it is not Scrum. Now that we understand that, let's do a quick dive into each of the points.
This will be a quick summary of some of the points. During the past few days, I have shared a more detailed post about each of them.
If you want to go right to the source, scrumguides.org is the place.
Scrum Roles
Scrum is composed of 3 and only 3 roles.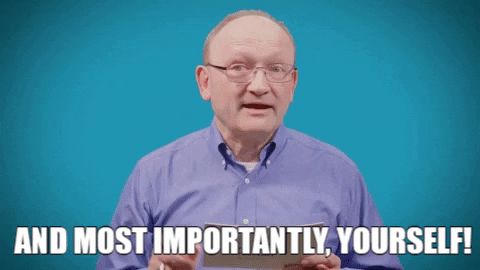 The team is self-organized and cross-functional, meaning it contains everyone necessary to turn a product backlog item into a piece of value for the stakeholder.
This model is optimized for creativity, flexibility, and productivity.
Scrum Events
Yes, events. No ceremonies.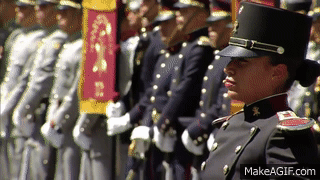 As I mentioned in my Saturday Reflection, there is a big distinction between an event and a ceremony.
CEREMONY: the ritual observances and procedures required or performed at grand and formal occasions.
EVENT: a planned public or social occasion.
So what are the scrum events? From start to finish.
These events minimize the need for other meetings outside of Scrum.
All events are time-boxed but only the Sprint cannot be shortened or lengthened.
Events in Scrum have a reason for existence and deliver an outcome, the event should not end until the purpose is achieved.
Be aware of the time lost in discussions that won't provide value for the purpose of the event. S.M. must coach the team on using their time properly.
Scrum Artifacts
Scrum has 3 artifacts, each of them with a specific purpose.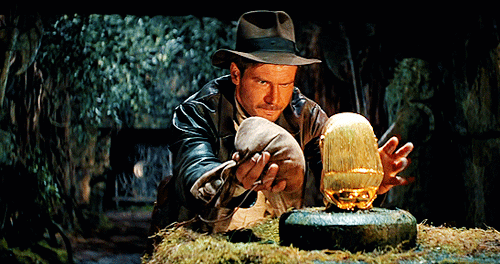 The product backlog – the responsibility of the Product Owner
The sprint backlog – the responsibility of the Development team
The increment (more about it tomorrow)
All artifacts must be transparent. This is one of the pillars that sustains a good Scrum Team.
The Scrum Master must work with the Product Owner, Development Team, and other involved parties to understand if the artifacts are completely transparent.

scrumguides.org
Scrum Values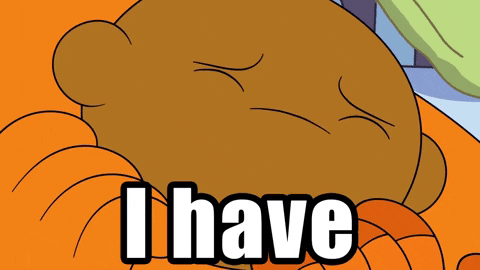 Artifacts. Events. Roles. These are nothing without proper values, and good Scrum teams have their foundation on 5 of them.
Teams that can live with these 5 values during their day to day are high performers.
---
So next time, before saying that Scrum may not be for you, think again. Are you really doing Scrum?
" Scrum's roles, events, artifacts, and rules are immutable and although implementing only parts of Scrum is possible, the result is not Scrum."

scrumguides.org
Cheers,
---