Hey there everyone, how are you?
This past week was an intense one at work, but also a lot of fun. I had a couple of agile friends visiting from Poland, a workshop to facilitate for more than 50 people. Loads of fun, loads of work, happy that it is done 😄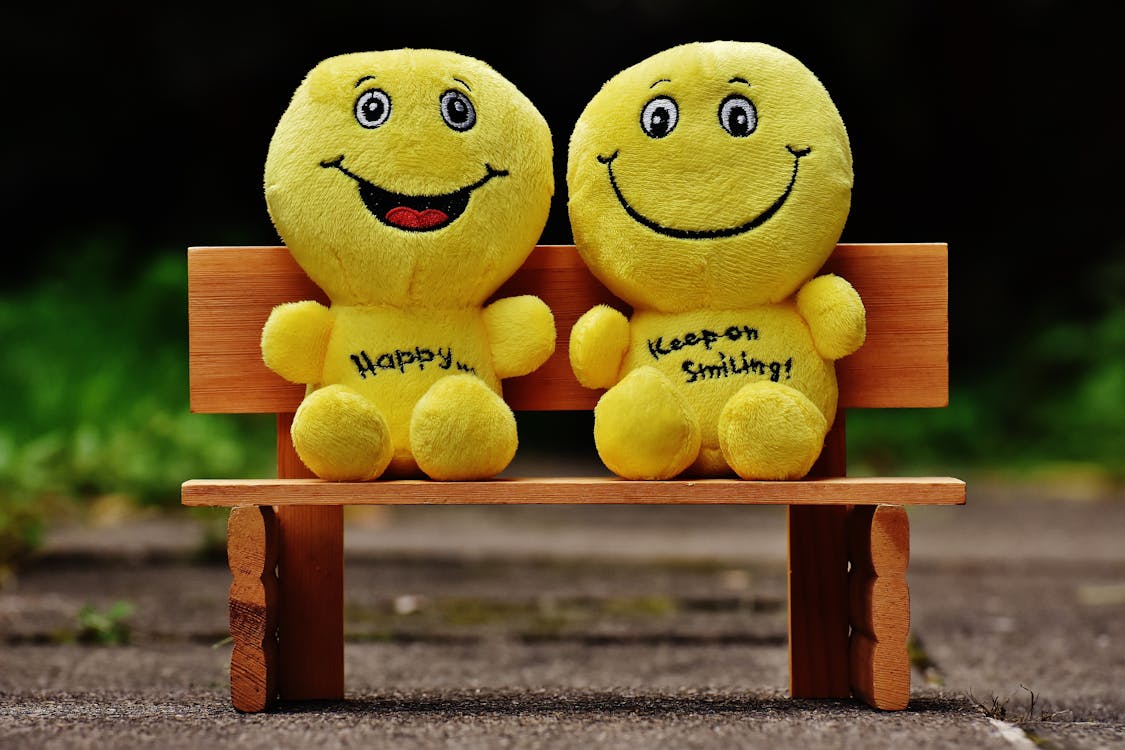 So without further ado, where are a couple of things that helped me this past week.
👍 Planning my posts in advance. I knew this week was going to be chaotic in the workplace, and the only way for me to keep my daily posting routine was to plan it in advance. So, last Sunday I prepared this theme of lean waste and scheduled all the posts so that I would not miss a day.
👍👍 On the last 3-point Saturday I talked about Notion, and how the tool helped me become more productive and organized on my blogging. It is really a time saver, and also helps me keep track of the upcoming Podcast. Imagine Trello meets todoist. If you haven't already, check out Notion.
Also, join the 3-point Saturday newsletter so that you don't miss these exclusive gems 😀, the next one will be out today. JOIN HERE.
👍👍👍 Youtube's free music library. Working on getting the podcast out, one of the things I have been working on is the Intro. I don't want to have to worry about copyright holders or any other legal problems. A quick internet search and I found out that Youtube has a lot of free music, some require attribution, others don't. Definitely a lifesaver.
---
And that is pretty much it. Hope you also had an amazing week, and see you again in the next post.
Cheers,
---