Scrum Masters are thought to be servant leaders. But what does that mean exactly?
Servant leadership is, as the name implies, the act of serving in a position of leadership. Cool, post written. See you tomorrow…
OK, Ok, let us dig in a bit more. What are the top 3 traits that make a good servant leader?
#1 – Collaborative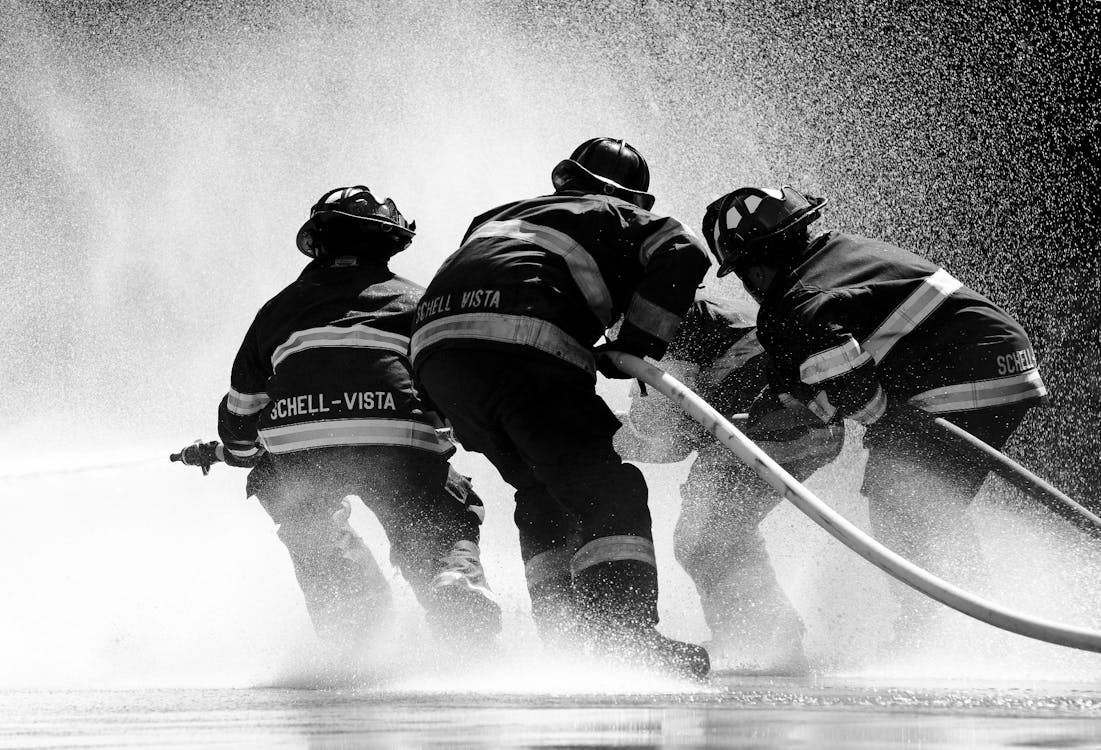 A servant leader brings everyone into the discussion table to share their opinion. Decisions are made by the whole team and weighted for pros and cons.
This does not mean that a servant leader does not make any decision. In the case that there is no consensus in the team, the leader should help make the decision and guarantee the team is not stuck.
#2 – Result Oriented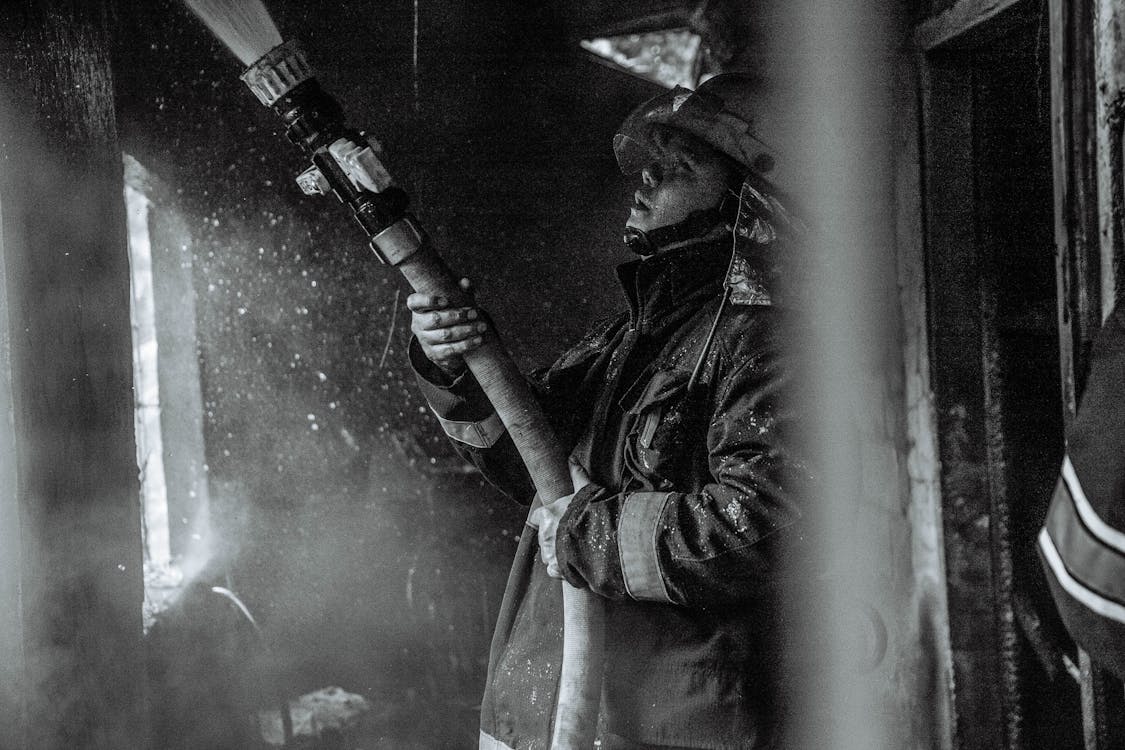 A servant leader and a good leader by any means is oriented to results. The team's performance should be measured by their outcome, not their output. Metrics like how many hours you worked or how many tickets you closed are irrelevant for the big picture.
Working software is the only measure of progress

agilemanifesto.org
#3 – Coach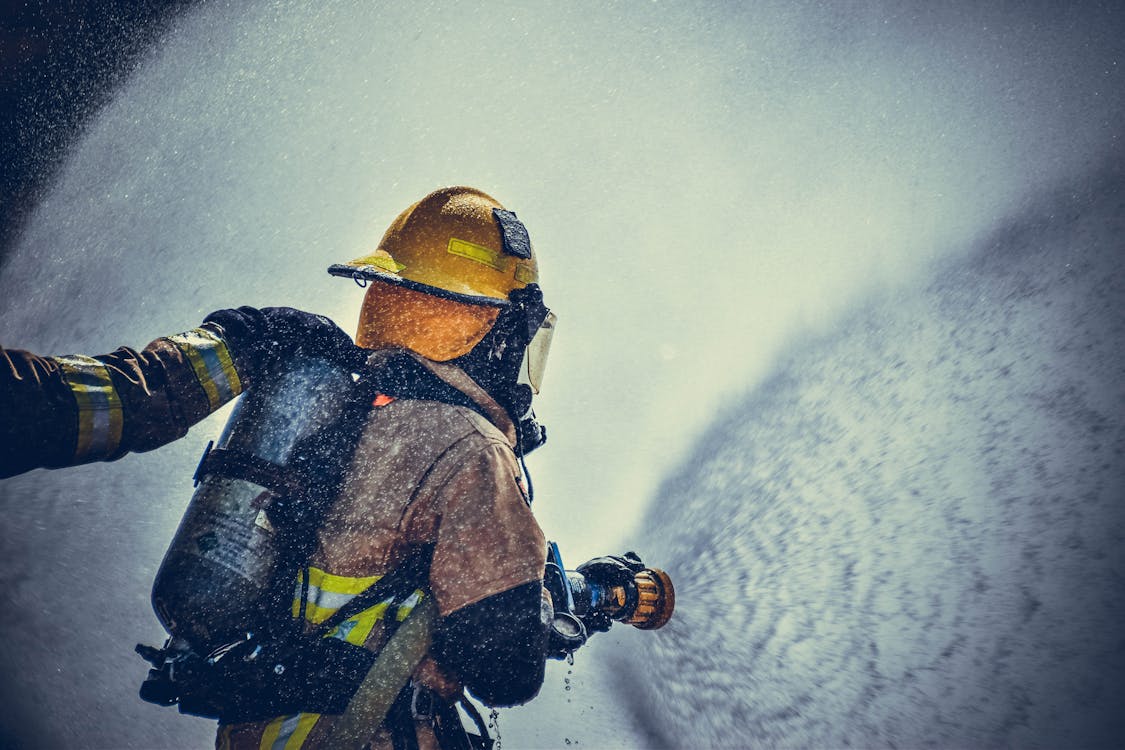 The servant leader is a coach.
His/hers main role should be to coach the team into not needing him anymore. If that is your focus, you will give your team the tools to succeed even in your absence.
Like a good coach, the servant leader should be aware of the team's limitations and how to compensate them. This could be by bringing other knowledgeable people into the team or organizing workshops, knowledge sessions, and training.
---
What do you think?
Are there any other top traits you think make a good leader? Let me know in the comments or via any of the social platforms.
Cheers,
---